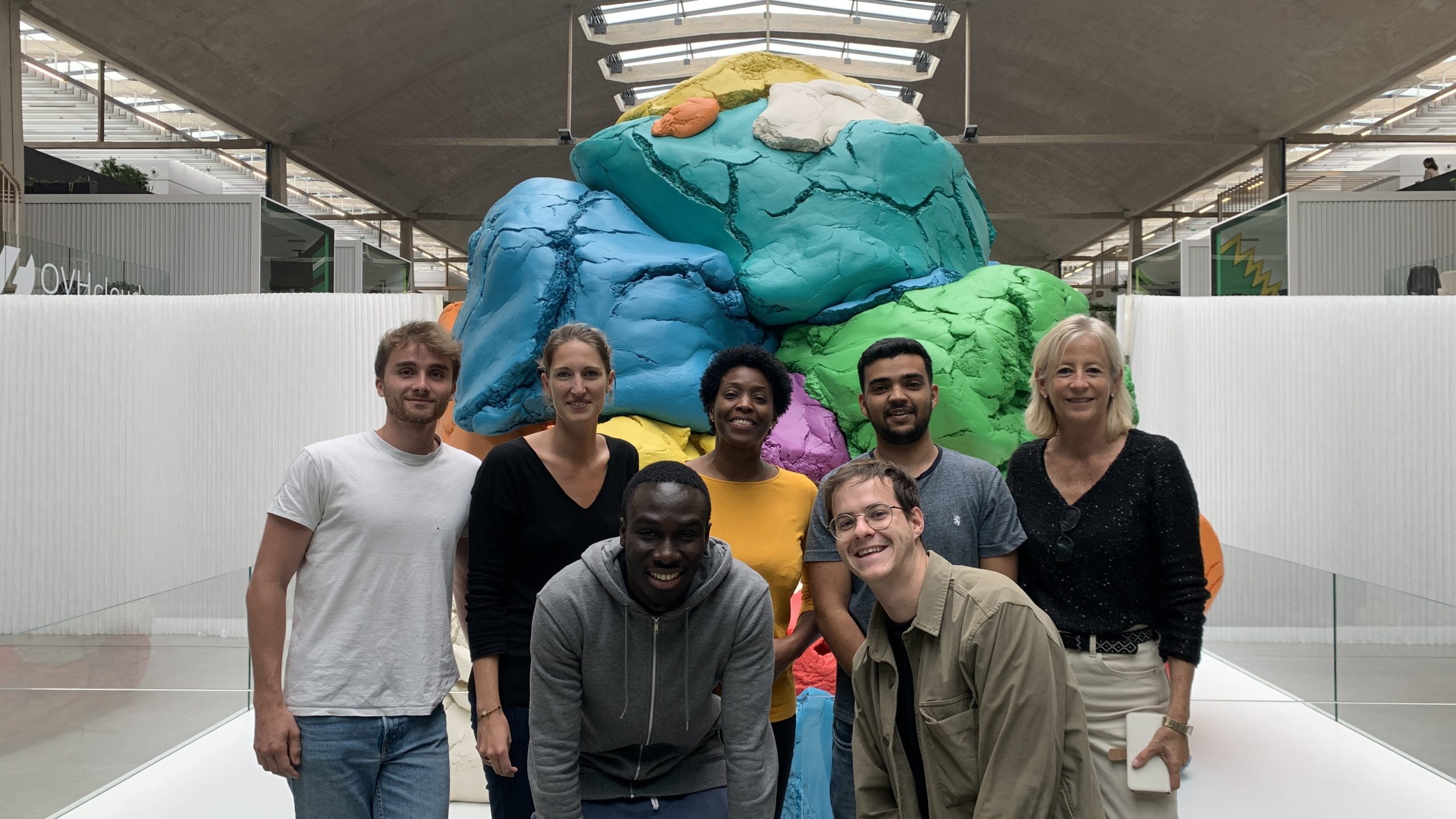 Already!
9 months dedicated to enrich our product with the people pilar, the organizations' setup and various advanced dashboards plus 3 months to have it adopted by partners & MNCs to evaluate the carbon footprint & the planet impact of their international IT organization. Not to forget our 1st VivaTech participation and the visitors' demonstrated interest in our platform!
Thank you first to the team and to all of you to believe in us and support us over our journey!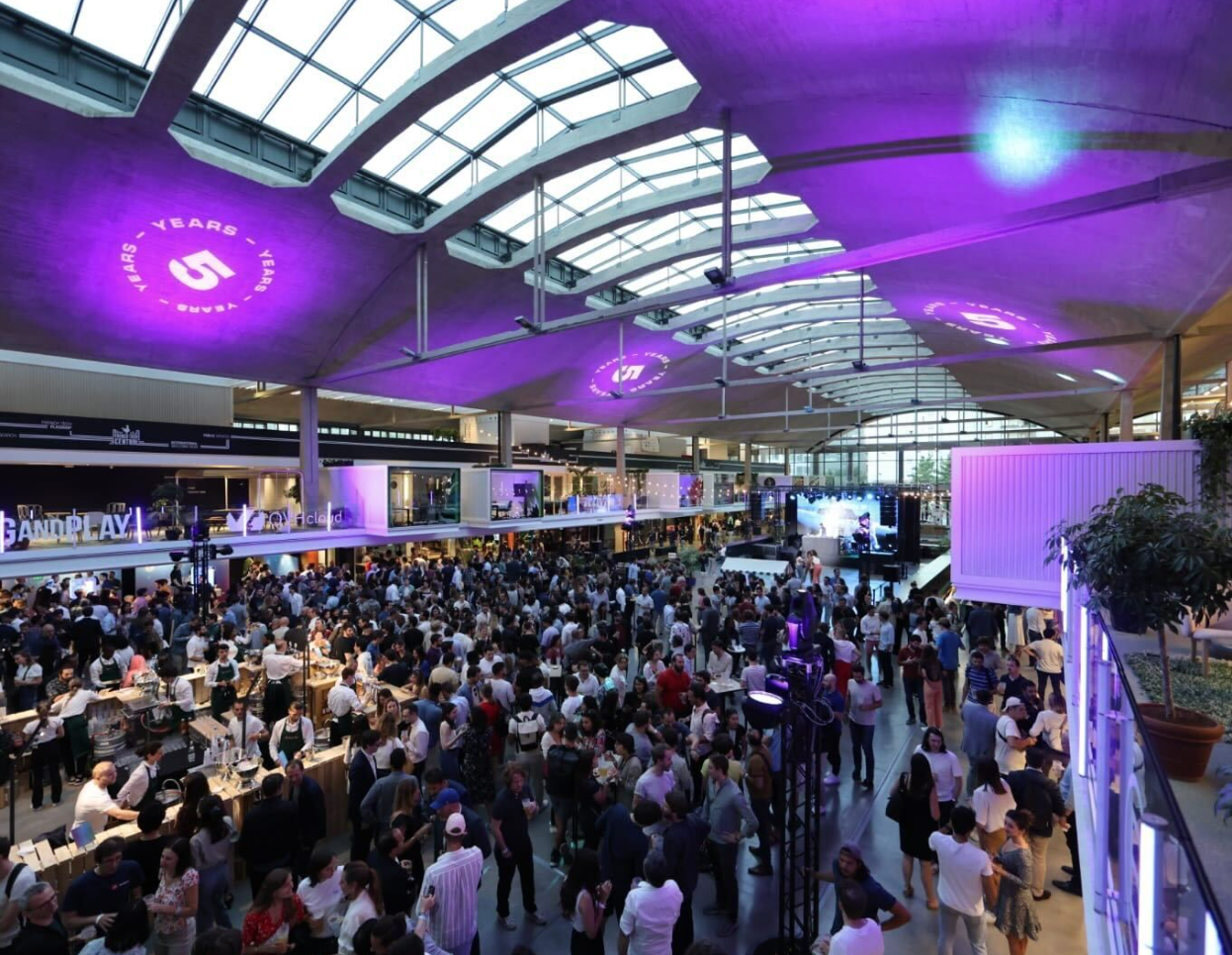 Station F, biggest business incubator for start-ups, celebrating its 5 year anniversary on June 27.
Located in the heart of Paris in 13th arrondissement, Station F accommodates more than thousands start-ups and early stage businesses as well as corporate partners such as Microsoft, BNP Paribas, LVMH…
An amazing event with Xavier Niel, Roxanne Varza with a heartfelt and inspiring message from President Macron. 
Verdikt was incubated in the Founder's program in July 2021. 
Verdikt was at VivaTech 2022 , Europe's biggest start-up and tech event. An experience well beyond our expectations and many memorable enriching encounters with business leaders across all industries.
It is exciting to know that the awareness of companies on ecological transition is progressing with a keen desire to accelerate the IT transition in a sustainable manner.
A big thank you to all the visitors who came and discovered our innovative and enriched product.
Joining our talents' team?
Last month, Verdikt has welcomed a new recruit in the management team as Sales lead, bringing a vast experience in the field of business development and startups.
1st immersion at Vivatech and now a clear objective to boost our sales!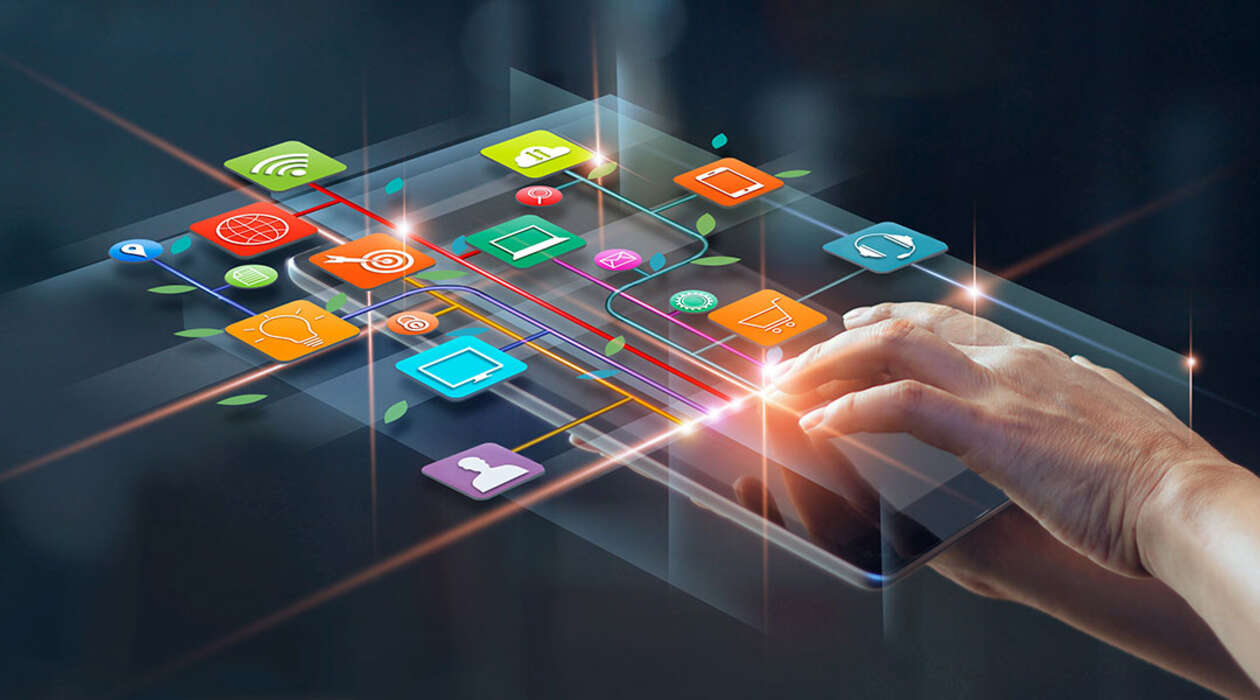 We have closed our recruitment for the lead tech position. A new team member will join us by September!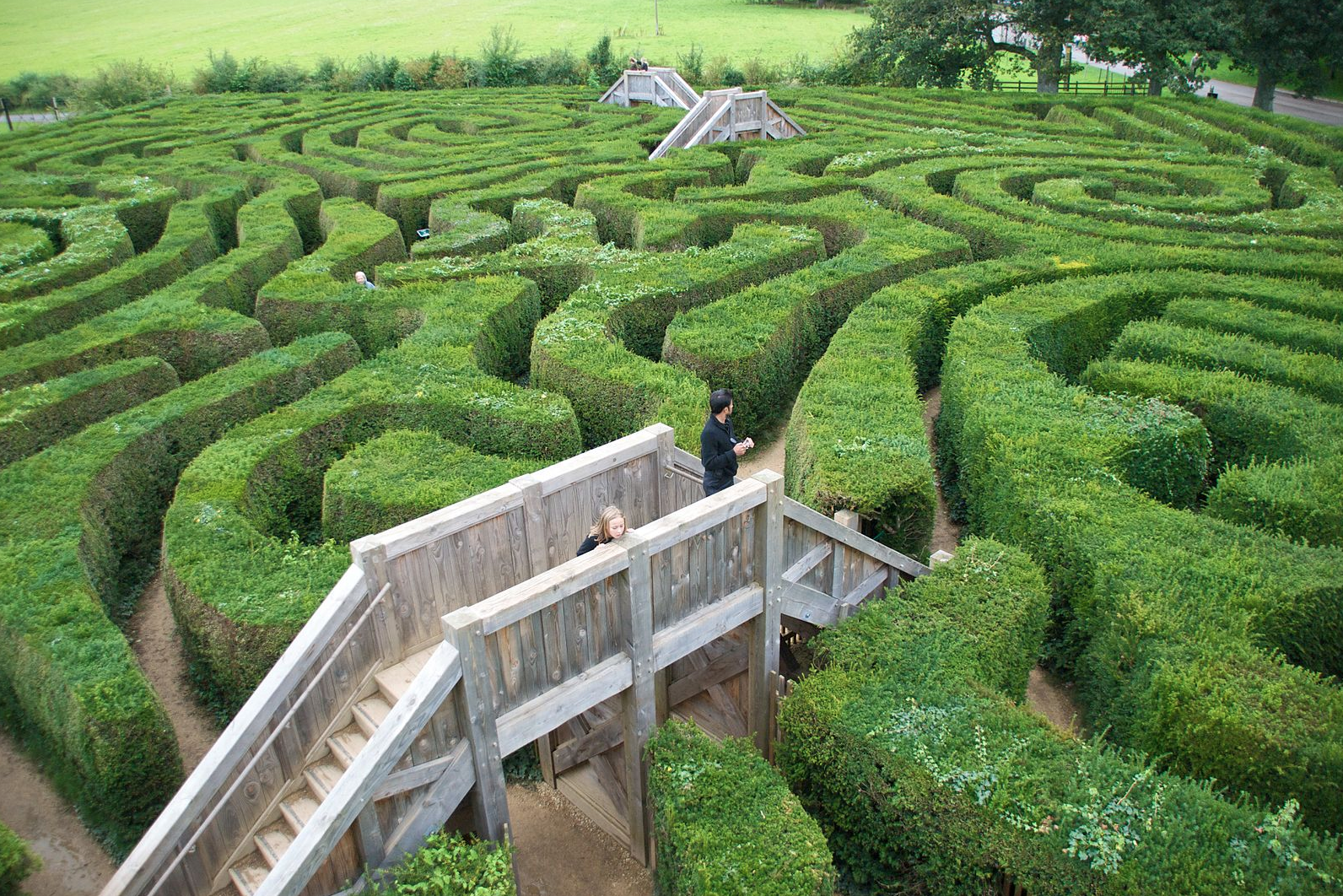 Not easy to dissect the offers of startups, associations, IT services and consulting firms working to accelerate the ecological transition of IT.
To better understand the market players and their scope, we at Verdikt have carried out an analysis exercise and decided to share it with you to help you target quickly and accurately