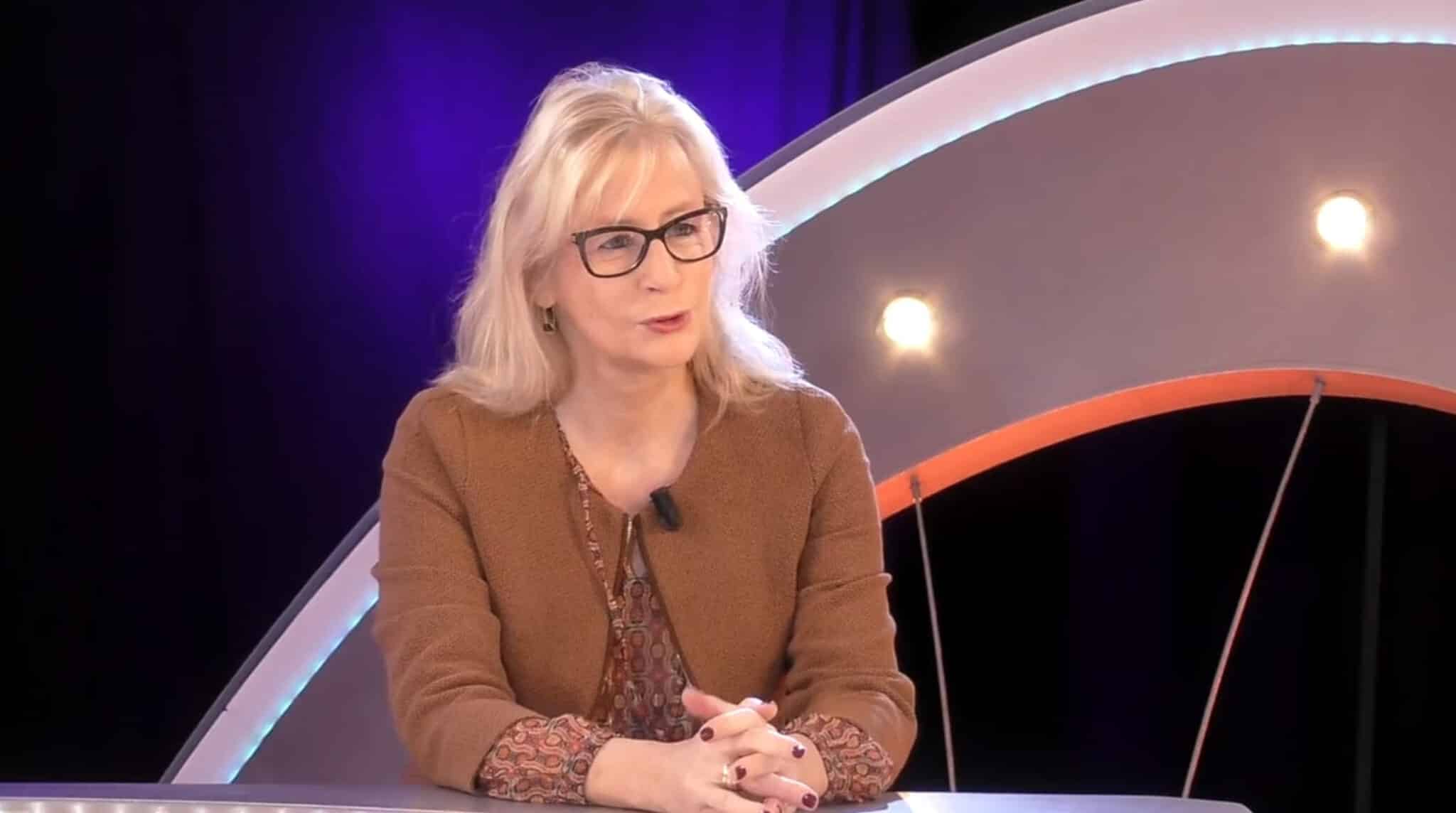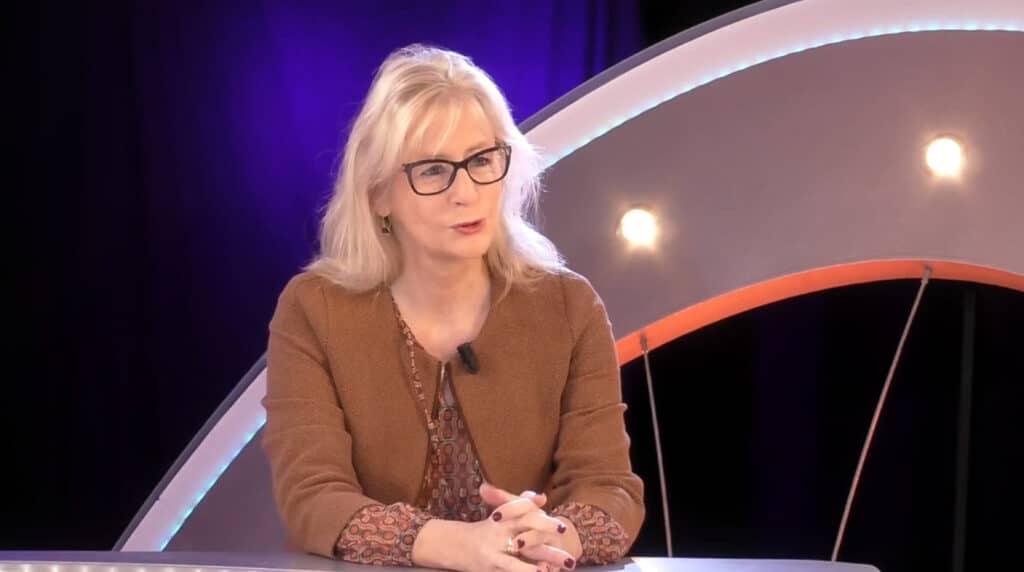 The ecological transition is a real challenge for our society. Many companies have taken this issue to heart by implementing various actions to recycle, reduce their consumables and energy consumption and so on. Despite all their efforts, these companies are still not exempt from digital pollution. But concretely, how does digital technology contribute to pollution? What solutions can be implemented to reduce this pollution? Here are some answers with Christine Heckmann, CEO and co-founder of Verdikt.
"Digital pollution currently accounts for 4% of greenhouse gas emissions, which is twice as much as air transport," Christine Heckmann reveals. "What's worse, this pollution is growing at a rate of 10% per year, and if nothing is done, this figure of 4% could reach 8% by 2025," she warns.
Indeed, over the past 10 years, companies have initiated numerous digital transformations. From the digitalization of business processes to migrating legacy applications to the cloud, as well as implementing collaborative work environments, these various innovative solutions contribute to increasing digital pollution.
"Fortunately, an increasing number of companies have started to realize the need for change, primarily due to their customers and employees, who now demand tangible evidence of strong ecological actions," emphasizes Christine Heckmann.
Recognizing that companies are seeking but struggling to assess the ecological impact of their digital operations, Verdikt has developed a software platform to assist them. "We offer a structured evaluation service that enables companies to collect their data, enrich it with public data, and measure an index and maturity assessment across the three pillars of corporate social responsibility (CSR). All of this is then presented in a concise dashboard with key figures and graphs," explains Christine Heckmann.
Verdikt also provides its clients with the ability to compare themselves to other previously evaluated companies, classifying them by industry sector. Additionally, they can generate a detailed maturity report for management. This report can be used to highlight the non-financial CSR report and promote best practices to foster a culture of digital sobriety within the company.
Furthermore, "after the evaluation phase comes the optimization phase, where companies can steer their progress trajectory by defining action plans based on the proposed recommendations," emphasizes Christine Heckmann.
Verdikt is taking action today to foster a responsible digital landscape and a sustainable future for tomorrow!