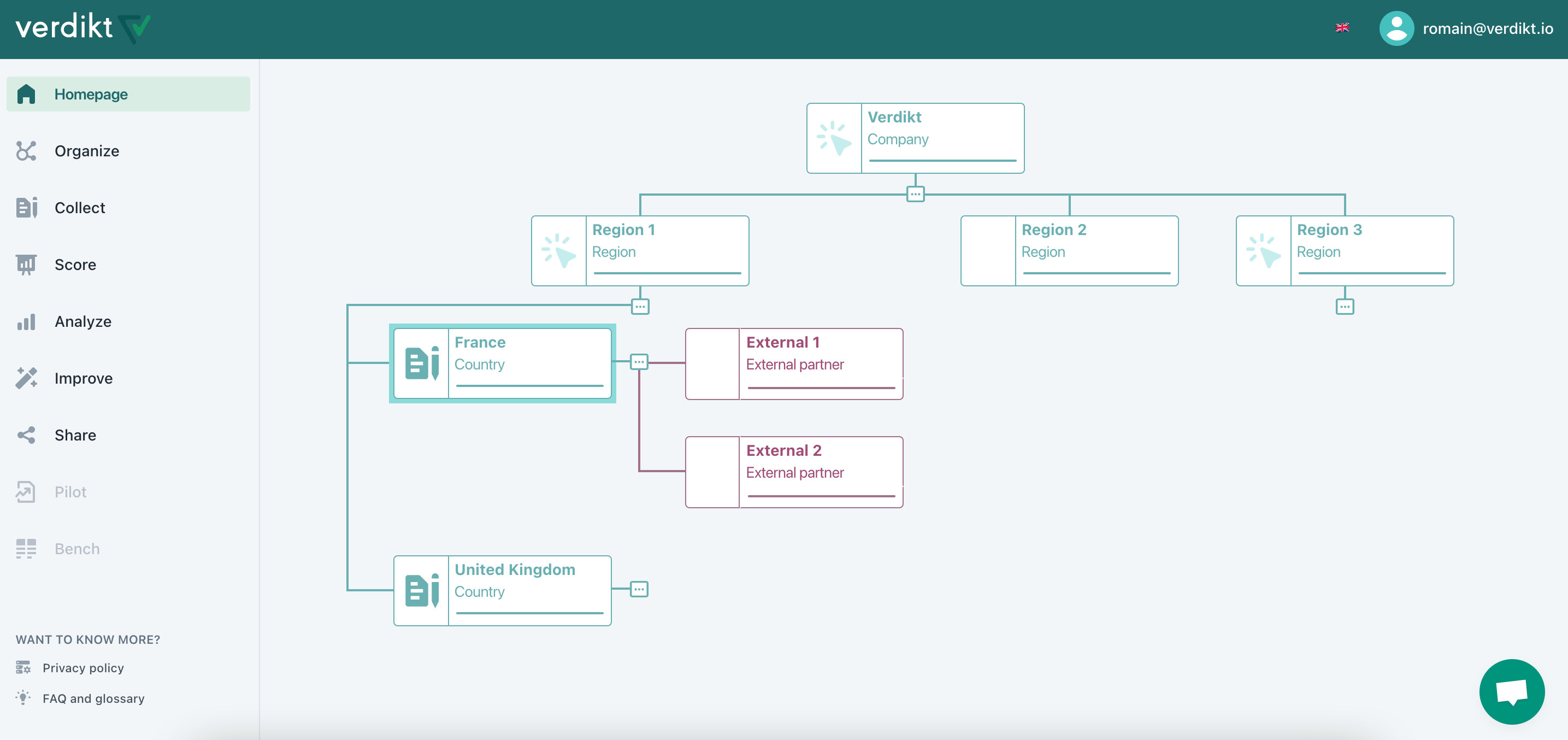 IT Ecosystem management is ready
Vivatech was an opportunity for fruitful exchanges around short-term customer issues.
A gold mine for our product roadmap.
Therefore the summer was studious for our teams. They devoted their time to improve the product especially on the management of an IT department's ecosystem (its partners and their organizations). 
Sometimes it can represent up to 70% of a corporate external IT scope in terms of staffing, assets…
Definitely to be considered and surely a first on the market!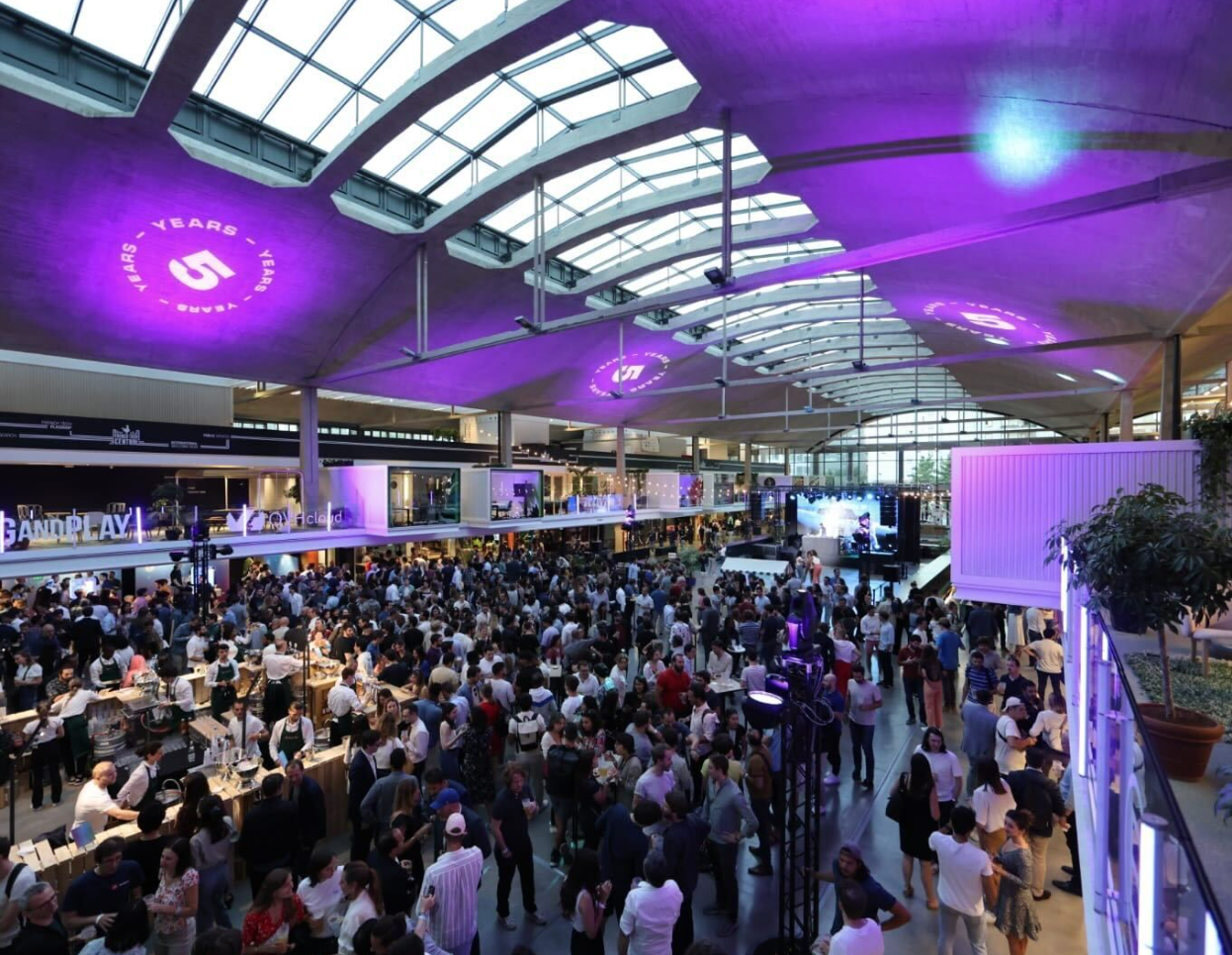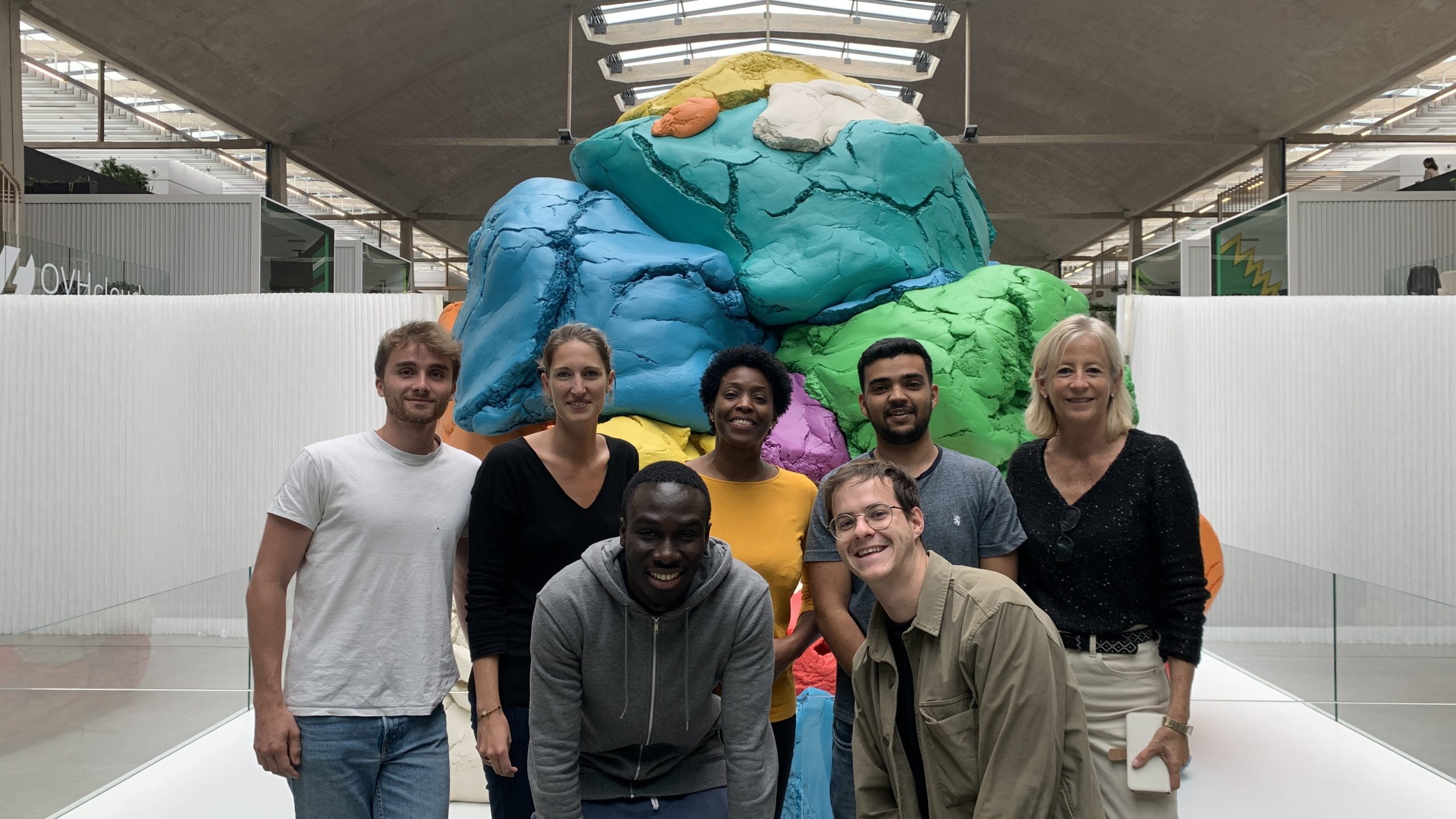 Happy birthday Station F & Verdikt!
We were delighted to celebrate the 5th anniversary of Station F: what a journey…
Modestly, Verdikt also blew out its 1st birthday as Founders.
In July 2021, we had no marketable product yet.
In July 2022, major accounts (CAC40 and international) and IT consulting partners already trusted us.
Very proud of the progress we have made in 12 months.
Thanks to our Verdikters!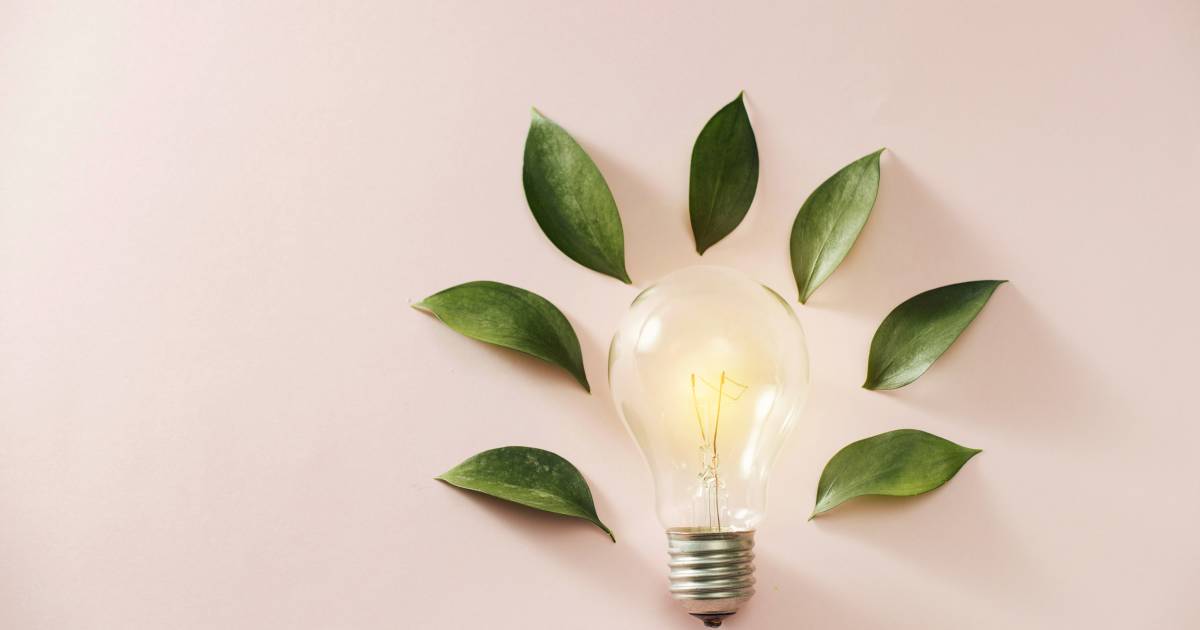 You, CIO and CSRO who share the subject (digital for one and sustainability for the other), will you decide in 2022 to work together to feed your company's extra-financial report with a first digital component? Don't let the regulations catch up with you…
Verdikt wants to believe in it and to guide you, month after month, in your transition to the act.
Last third of the year…
September – Expand internally your assessment to new businesses or geographies 
October – Enlarge externally your assessment to your partners' ecosystem   
November – Report global & detailed scores and findings to stakeholders
December – Extrapolate next year trends while celebrating this year achievement!
A new CAC40 company has chosen Verdikt for the environmental assessment of its IT department.
New partnerships with IT consulting companies are also in the works.
Follow our news on LinkedIn and discover the details!
Joining our talents' team?
Last month, Verdikt welcomed a new member: a full stack developer.
Able to intervene on all technical aspects, he strengthens the product team ready now to cope with a tight roadmap with many new features by the end of the year.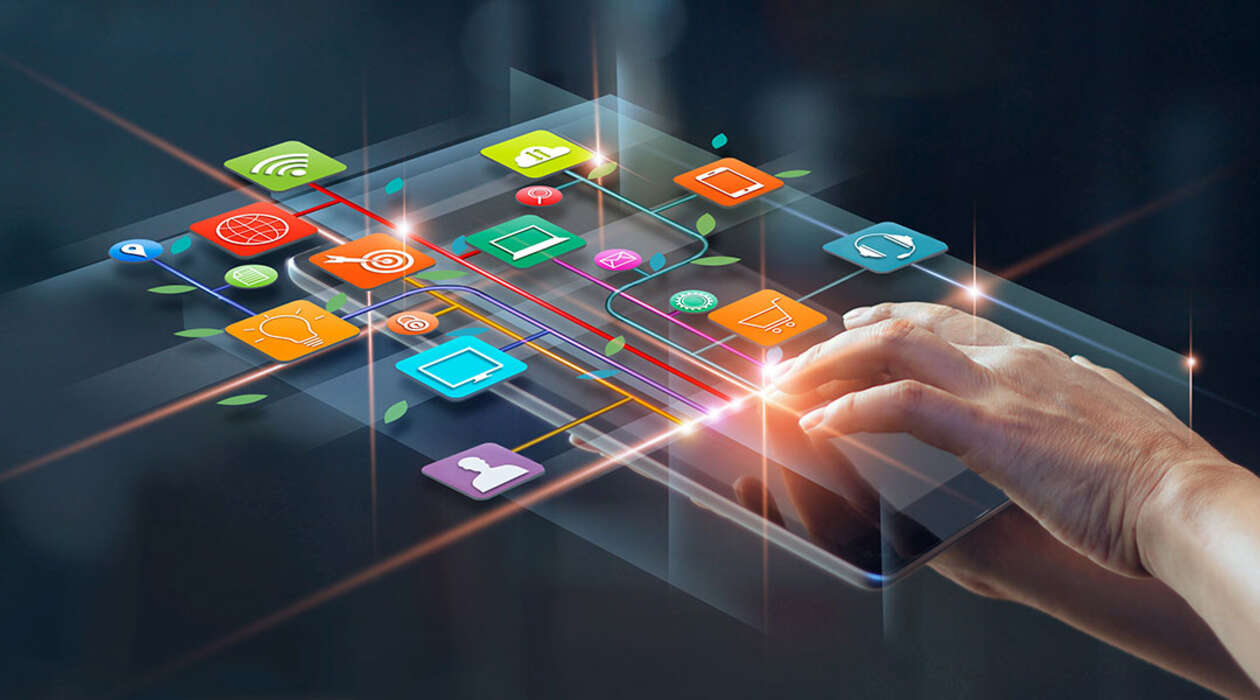 We closed our recruitment for the lead tech position. A new team member will join us by September!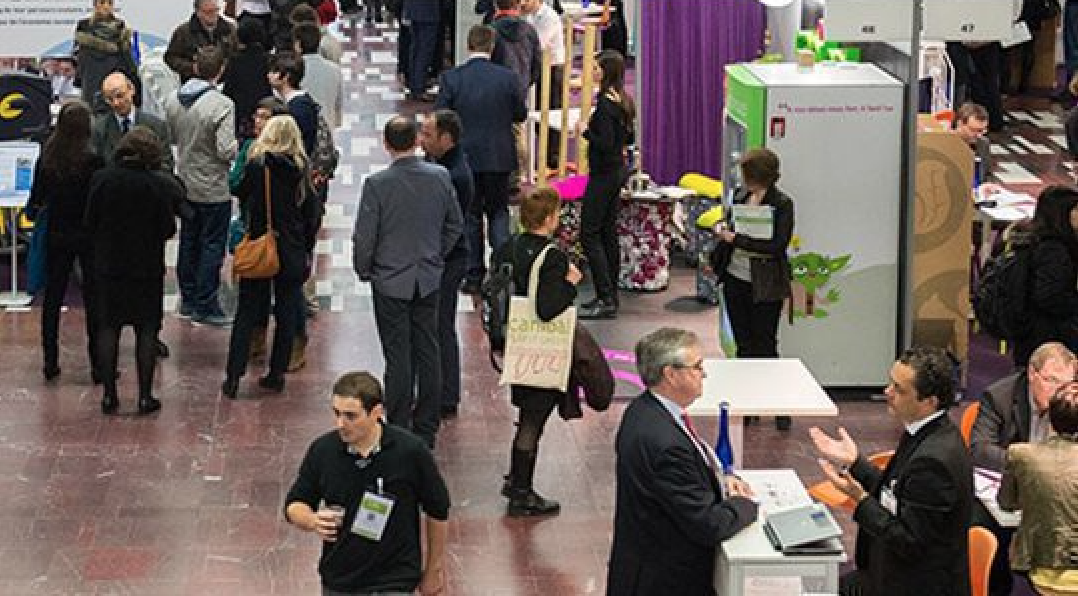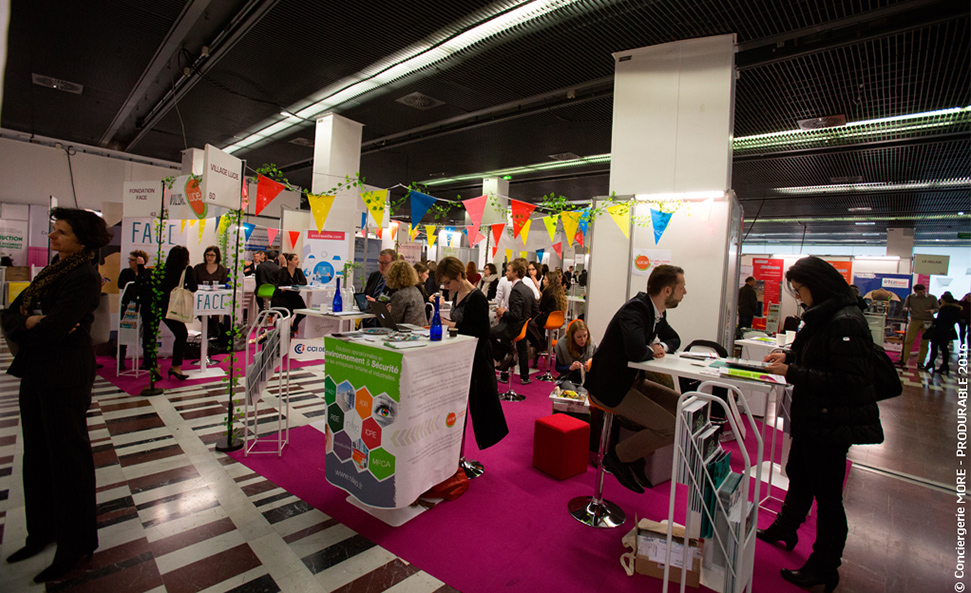 Verdikt is waiting for you!
A not-to-be-missed event, Produrable in its 6th edition, a trade fair dedicated to sustainable economy.
We have experienced it as visitors for the past 2 years and this time we are exhibiting our solution.
Do not hesitate to visit us on our booth PU63.
New features that we have been working on over the summer will be unveiled to you.
In addition, we will be co-hosting, with a consulting partner, a workshop on a customer project conducted in the first semester.
Of course, we'll be talking about the carbon footprint of an IT department and much more…
Mark your calendars: Wednesday 14 September from 15h30 – 16h15 room 202.
Join us to discover the real life of a project on an international scope!