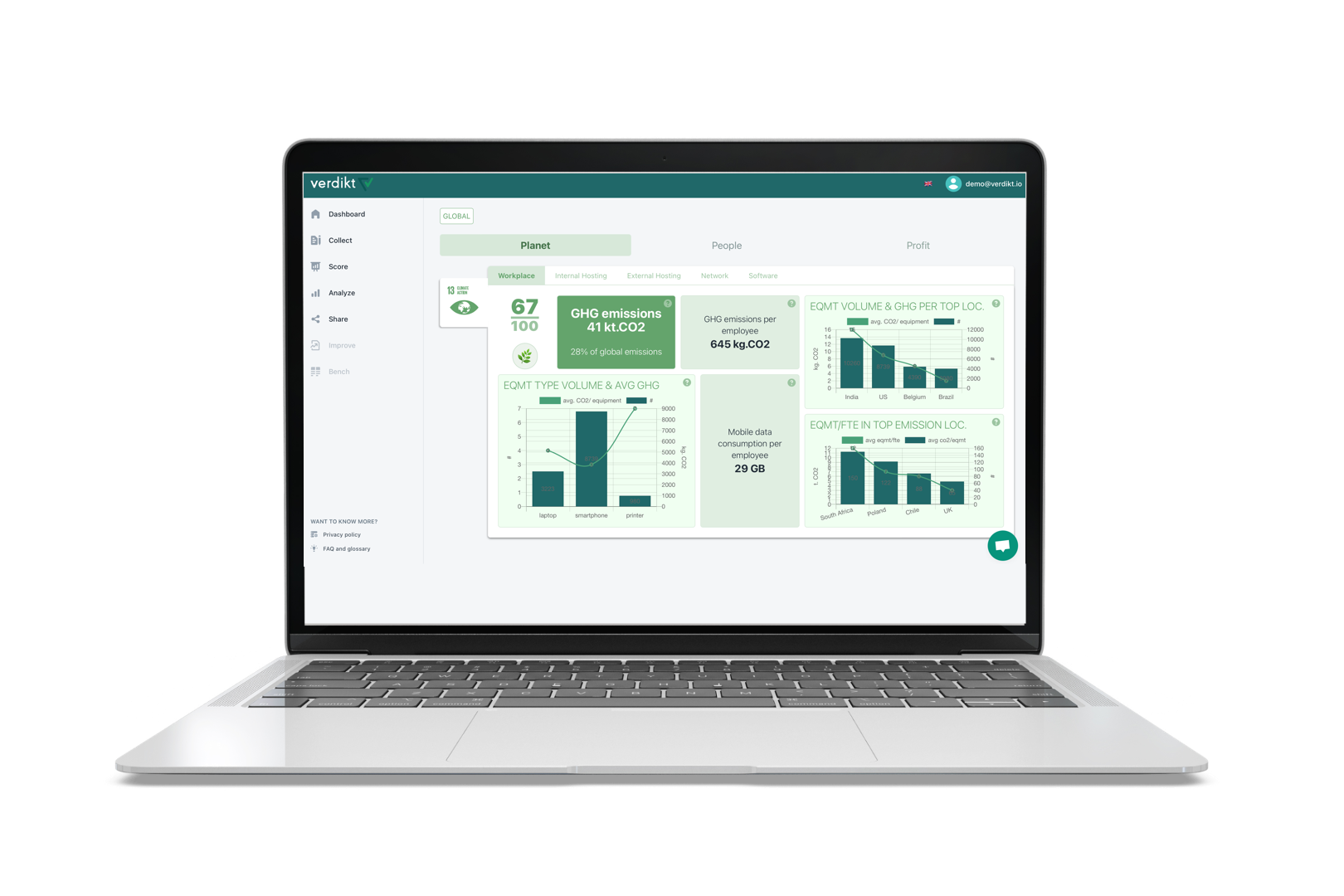 Companies, your organization in our solution, now a reality!
Offering large groups a Corporate Digital Responsibility (CDR) solution means understanding their complexity, starting with the management of different organizational models! 
It goes without saying that all these existing models within companies, whether centralized, decentralized or hybrid, have been integrated into our solution.
IT departments are thus free to collect their data according to the prism of their choice: globally, by brand, by business, by region, by country or even a mix of these different approaches. 
As for the levels of maturity evaluated, the calculated scores and the recommendations made, everything is available in consolidated and detailed form according to different views linked to the organization specified upstream.



June 2022 – VIVATECH
The annual gathering dedicated to technological innovation and start-ups💡
September 2022 – PRODURABLE
In partnership with the Ministry of Ecological Transition and Solidarity, Produrable is the European meeting place for actors and solutions in the sustainable economy♻️ 
December 2022 – GREENTECH FORUM 
The professional event dedicated to reducing the environmental footprint of digital technology. 2nd edition at the Montrouge Belfry.🌿
You, CIO and CSRO who share the subject (digital for one and sustainability for the other), will you decide in 2022 to work together to feed your company's extra-financial report with a first digital component? Don't let the regulations catch up with you…
Verdikt wants to believe in it and to guide you, month after month, in your transition to the act.
First one-third of the year…
January, define green objectives for digital
February, structure a responsible roadmap
March, inventory the data of your Information System
April, measure and analyze your first KPI
Two major industrial companies choose Verdikt !
An energetic start to the year with the almost simultaneous signing of our first two major industry companies!  On the agenda, diagnosis of the environmental footprint of their IT on a worldwide perimeter. 
Full load for Verdikt on data inventories and impact measurements. 
First feedback in our next edition…
Joining our talents' team?
These last months Verdikt has welcomed a new recruit: a full stack developer.
Able to intervene on all technical aspects, he will reinforce the dev team and navigate between front and back to add more and more features to our solution.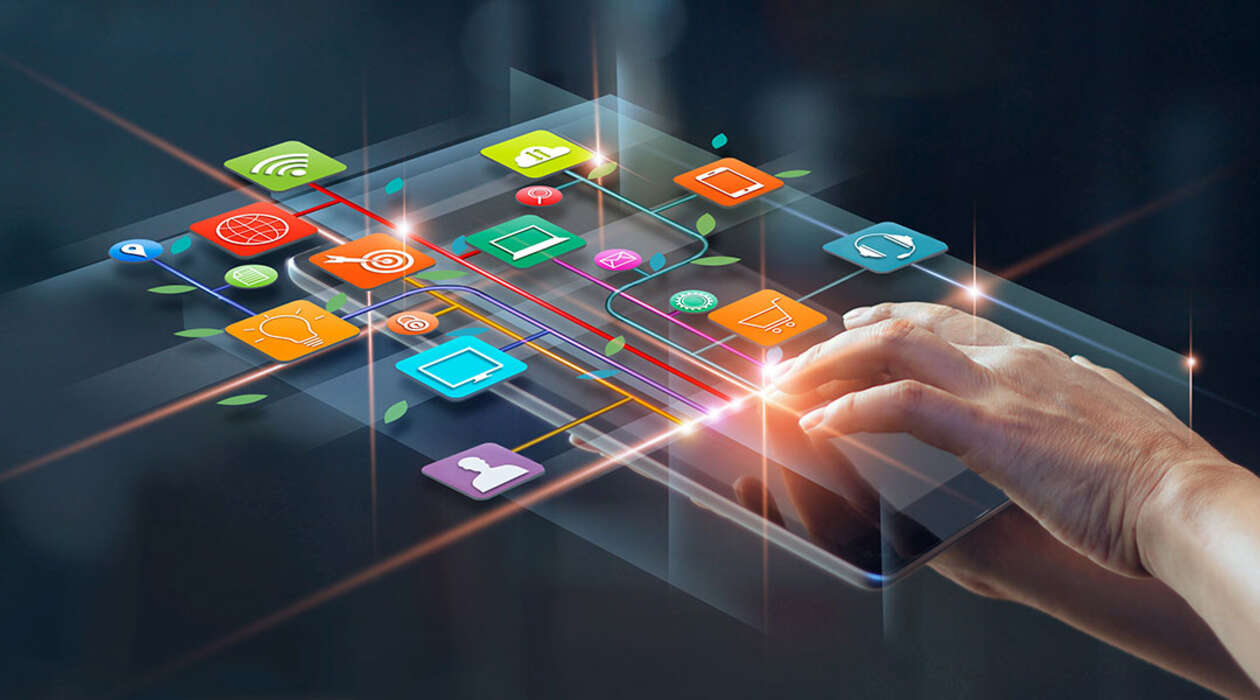 To continue our development, Verdikt is recruiting
a lead tech 3-5 years of experience on permanent contract
a responsible digital consultant 3-5 years of experience on permanent contract
Dare to join us for a project that makes sense!
"Stronger together" Put into practice early 2022! Verdikt has chosen to renew its membership of Numeum, to subscribe as an active member of the INR (and not just as a signatory to their Charter) and also to join the Alliancy Connect community.
Meetings, exchanges and actions in perspective to strengthen our commitment and contribute today to a more sustainable digital world!