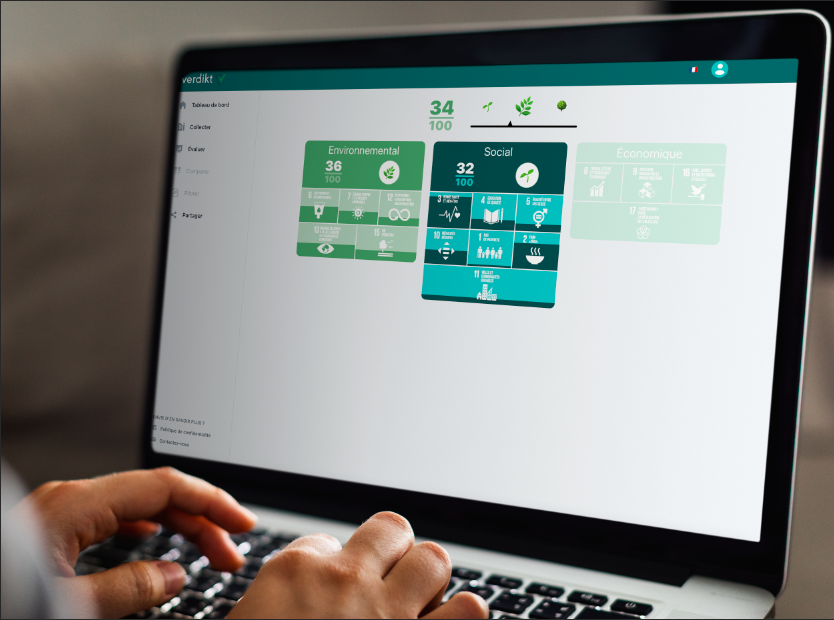 Social Verdikt of your company's digital
After measuring the environmental impact, Verdikt has been working all summer on the social impact of companies' digital! 
More than 100 data collected and more than 60 indicators measured on the societal themes of diversity, parity, inclusion, training… 
Launch in September!
iNov Competition Awards Ceremony
BPI France's i-Nov competition aims to support innovative projects with particularly strong potential for the French economy.
We are very proud to be laureates of wave 6 and to have been able to experience on site the award ceremony in early July in the Hotel Cassini in Paris. It was a unique opportunity to pitch Verdikt and to share a moment of reward and exchange in the presence of the Minister of Higher Education, Research and Innovation Frédérique Vidal, representatives of the Ministry of Ecological Transition, the Ministry of Economy and Finance, Bpifrance, ADEME and other winners.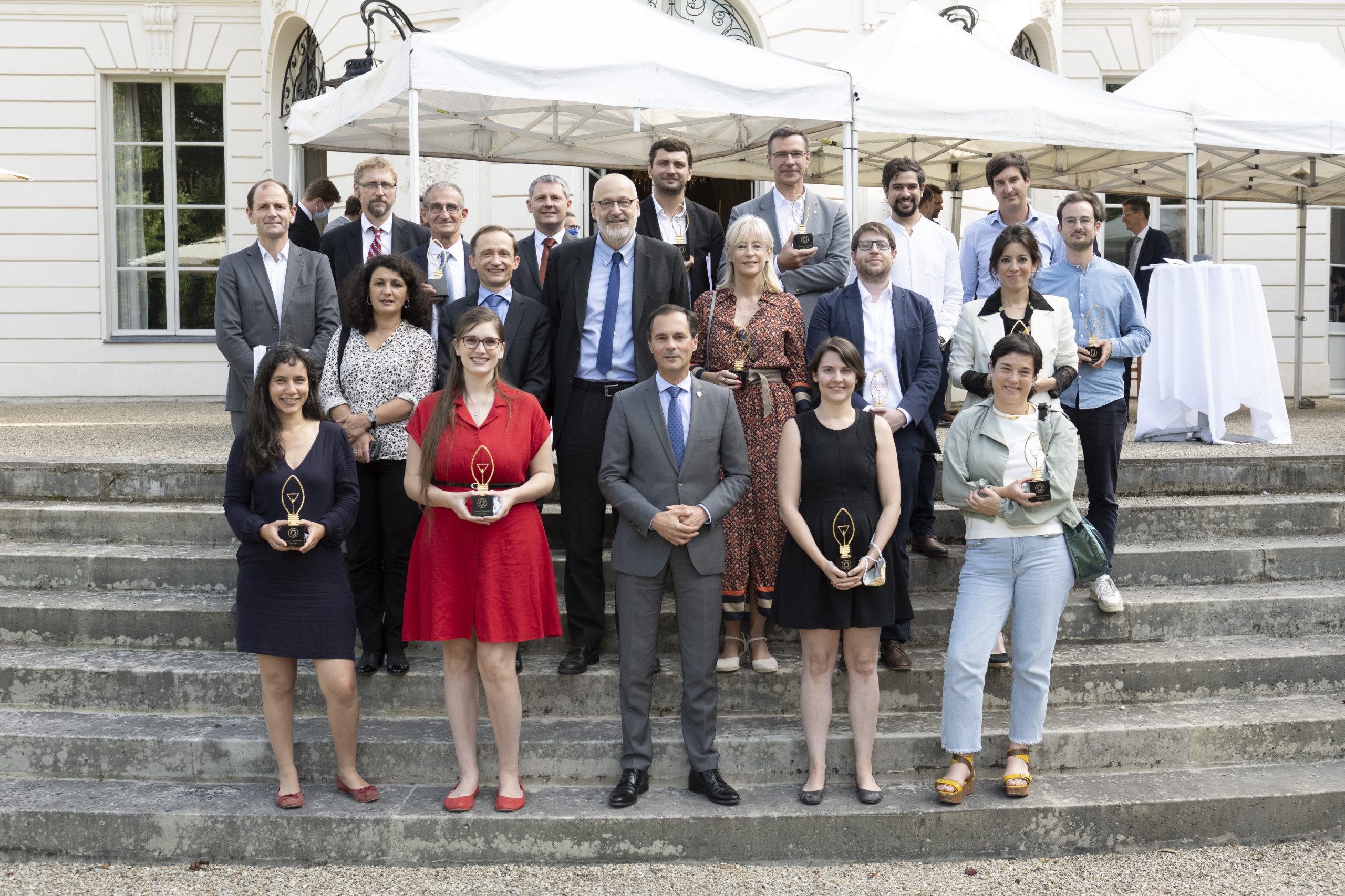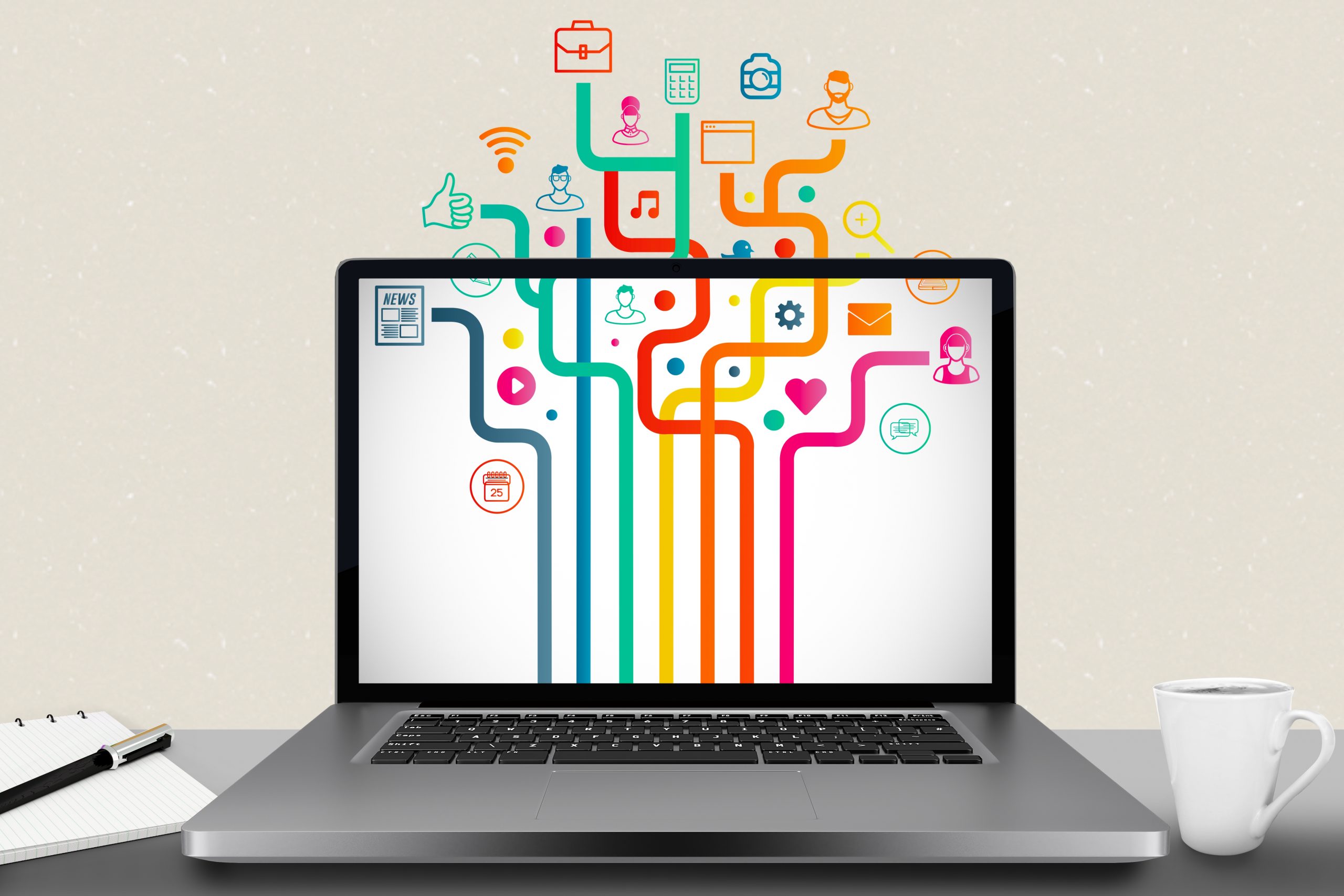 Your website deconstructed…
More and more tools have emerged to assess the environmental impact of websites, often using different approaches! We have chosen to develop our own after studying the state of the art.
An environmental and social based on 5 macro-criteria that Verdikt encapsulates in its global sustainable performance solution. 
Want to test your professional websites with our software and know your global performance and areas for improvement?
Back to school on July 1, 2021 at Station F
Batch 9 of the Founders Program: Verdikt was there with about 50 other startups selected by this prestigious incubator! A perfectly orchestrated day: general presentation, integration in a "guild" called "Heroes" 😊, discovery of the premises and our sq.m² of open space closed by a friendly networking event!
We already like it…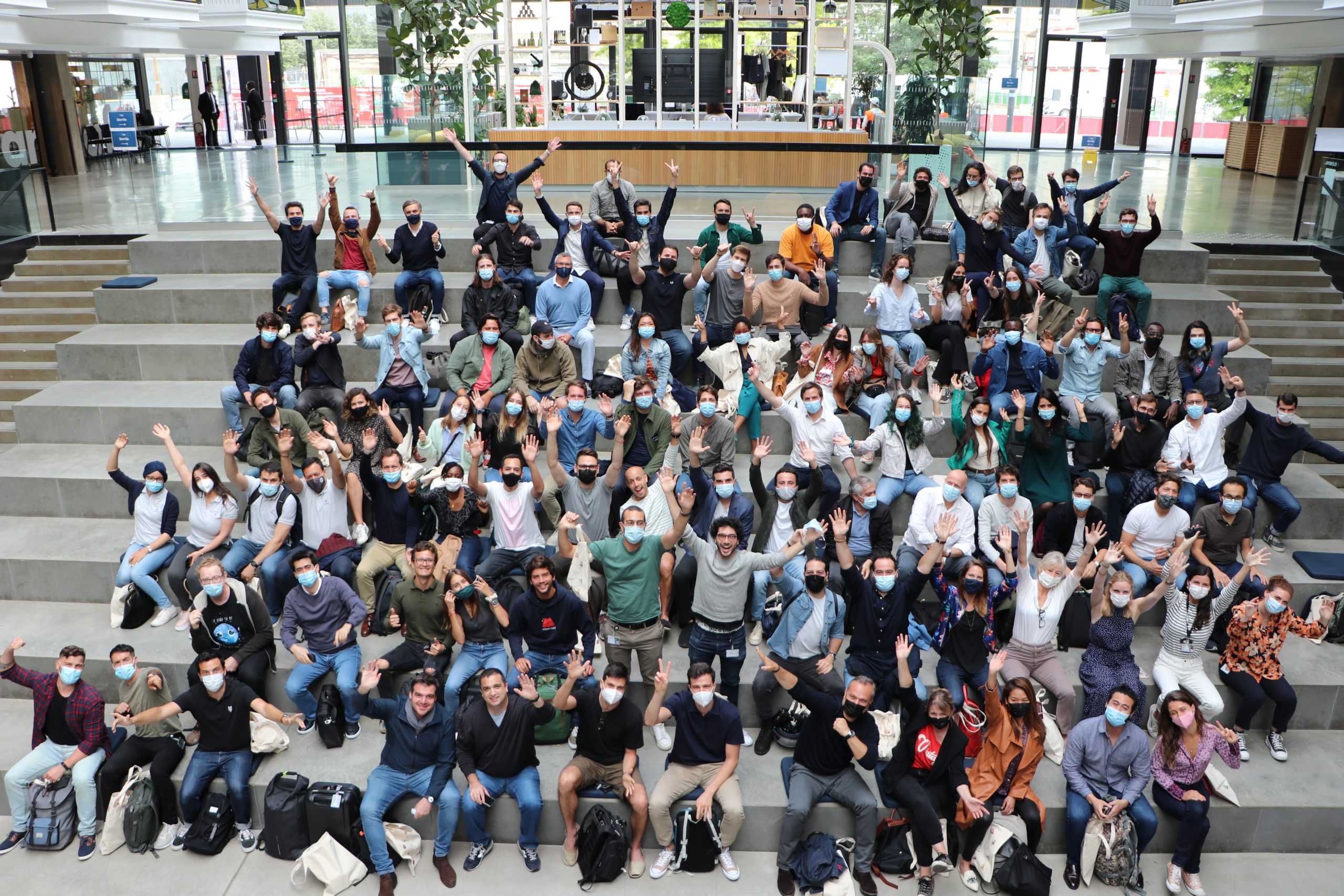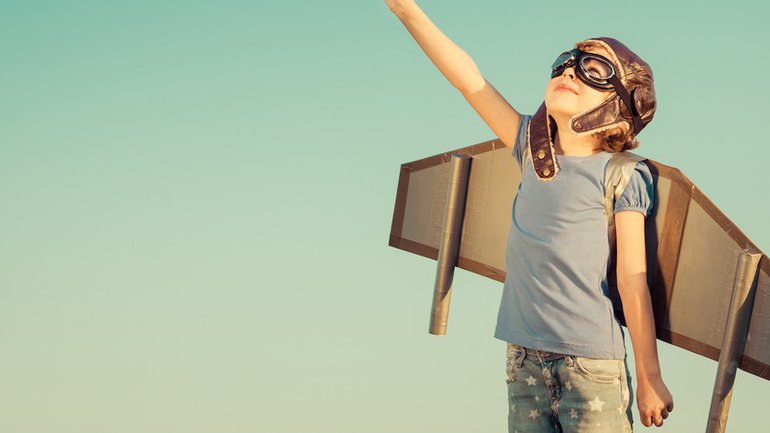 A rainy summer in the North motivated our teams and our early adopters to outdo themselves! A thorough and instructive test campaign, new features integrated into our product and a roadmap adjusted until 2021.
A busy autumn with product, prospects and customers on the agenda…
And as an "Indiscretions", our first fair as an exhibitor on November 30th – December 1st at the Green Tech Forum!