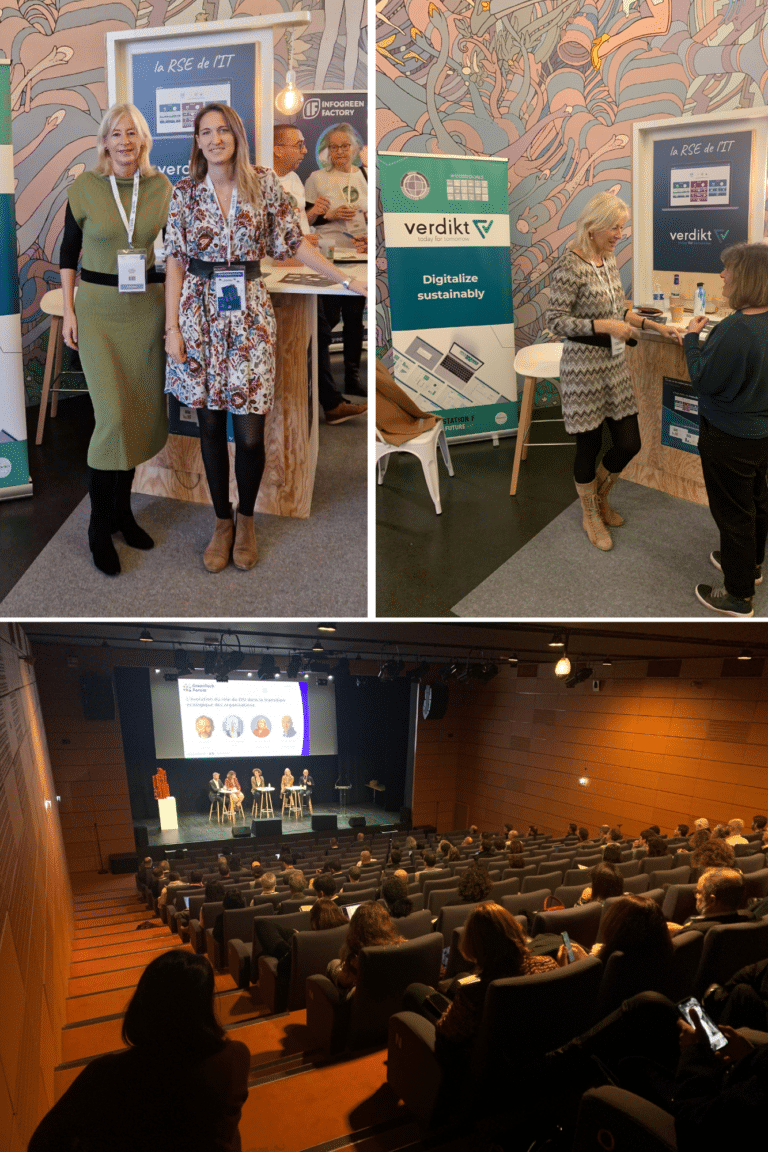 We took part in the 3rd edition of the GreenTech Forum, the professional event dedicated to IT Sustainability. 🌱
As a reminder, the GreenTech Forum it's:
2 000 participants

60 conferences and workshops

80 exhibitors

100 speakers
This edition was as special as it was rich for us:
we led a

workshop

focused on the

IT sustainability playbook for CIOs

,

we took part in a conference on the evolving role of CIO in the ecological transition of organizations,
we welcomed prospects, partners and the GreenTech ecosystem to our 2-day stand to discuss current initiatives, emerging trends and the challenges facing all the players involved
we took advantage of this massive audience and the event's media coverage to present our latest offering, "Verdikt for IT Provider".
Many thanks to all the organizers for this 3rd edition, full of sharing and enriching discussions. 👏
We look forward to welcoming you next year at Palais des Congrès, a new venue capable of accommodating the year-to-year growing IT sustainability community. 🚀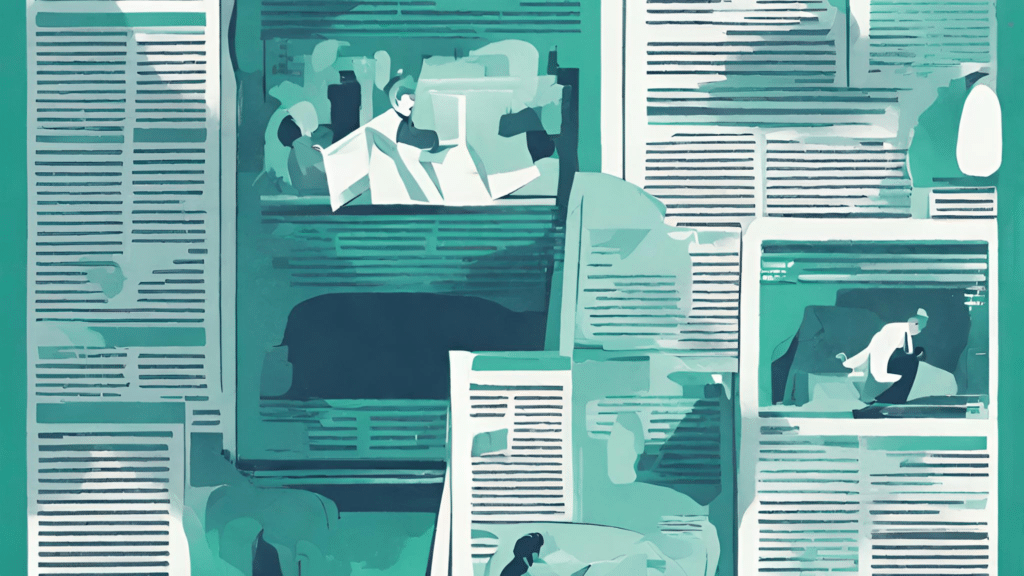 #ECOSYSTEM 
Fall review: what you shouldn't have missed!
#1 EcoNum
The French Environment and Energy Management Agency (ADEME) has announced its call for EcoNum projects, as part of the France2030 strategy to support the creation of sustainable IT solutions.
#2 Cigref 
📄 Cigref publishes its third version of the "trusted cloud" reference document.
☁️This report outlines the trust requirements of its members who use cloud services. It's the result of work done by the "trusted cloud" working group since 2019, led by Vincent Niebel, CIO of the EDF Group.
This V3 version incorporates feedback from Cloud Service Providers to align demand and supply and also enhances its environmental aspects by refining and reorganizing criteria. V2 had already considered input from Gaia-X's European hubs and European user associations.
#3 Arcep & Arcom
🇫🇷 The French authorities ARCEP and ARCOM announced, in conjunction with the ADEME, DINUM, CNIL and INRIA, the joint launch of a public consultation on the construction of a general reference framework for the eco-design of digital services.
With the aim of publishing the final version by early 2024, the consultation is intended to establish "a common base of best practices for reducing the environmental footprint of digital services". 📉♻️
One offer can hide another: Verdikt for IT Provider, will be your must-have solution if you're looking to make your IT projects sustainable 🚀
🍁 This autumn was marked by two major product announcements: 🎉 
– the launch of the 3rd and last pillar of our "Corporate IT" offering, the "Profit" One! Our customers are now able to assess their IT Department impacts across CSR pillars (planet, people, profit). Digital assets, websites, data centers, clouds, accessibility, parity, inclusion, governance, investments, projects, procurement, innovation… all criteria to consider when analyzing the sustainability of your IT Department 
– the launch of our new "IT Provider" offering, which complements our long-standing "Corporate IT" one. You can now evaluate and compare your internal projects and those of your customers according to CSR criteria. Save time, demonstrate your IT sustainability when bidding for tenders, and stay one step ahead of your competitors.😎
👏 Well done to our teams, who have outdone themselves in recent months. And it's gratifying for them to see that even before the launch of our new offering, prospects were already knocking on our doors!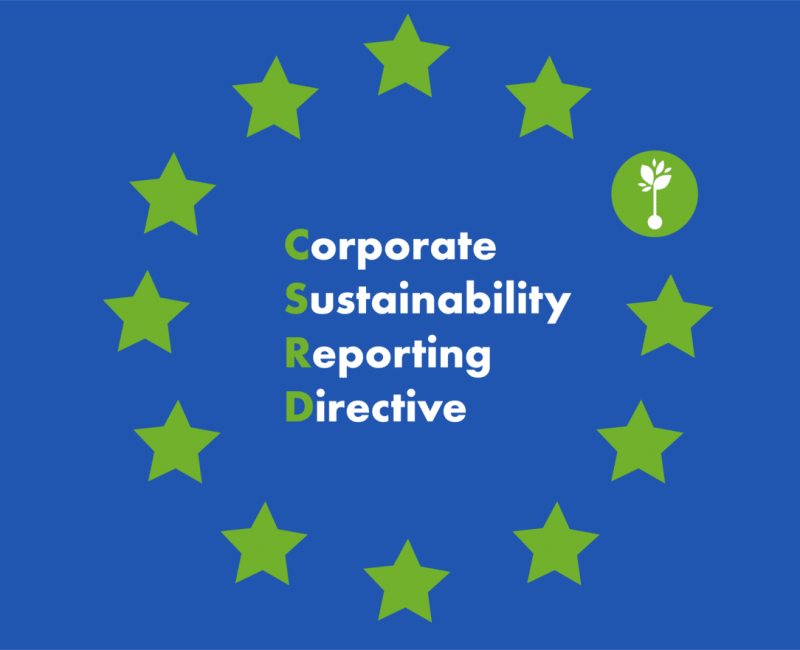 📣 From 2024, a new European directive will come into force: the Corporate Sustainability Reporting Directive (CSRD). Initiated by the European Commission in April 2021, this new European regulation on sustainability replaces the Non Financial Reporting Directive (NFRD) by requiring more than 50,000 European companies to publish a non-financial report that complies with the standards established at European level 🇪🇺
Here are Verdikt's 4 guidelines for overcoming CSRD.
1 – Anticipate at company level
If you're part of the 1st wave in 2024-2025, we recommend that you proactively prepare for these regulations. Aim to start this process by January 2024 to allow time for collecting and testing your data before the final reporting..
2 – Pilot at company level
The CSR department will lead the way and coordinate efforts.. Like any corporate function, and sometimes even more so because of the significant environmental impact of digital components, the IT department will be actively engaged in reporting on their specific performance indicators.
3 – Understand at CIO level
To decipher IT's role in CSRD, it's likely that CIOs will seek expert assistance to save time and focus on core issues. Verdikt can simplify CSRD for IT and guide your journey toward sustainable IT.
4 – Deliver at CIO level
The key is to collect and process your relevant data and that of your suppliers in a timely manner. Verdikt can do the rest in its platform for your IT organization: sustainability KPIs, maturity indexes, detailed analysis, recommendations for improvement and trajectory simulations, all in compliance with global reporting standards.
As we know it's a dense subject, we've made it easy for you by writing a complete article! 🌐
The ecosystem stands ready.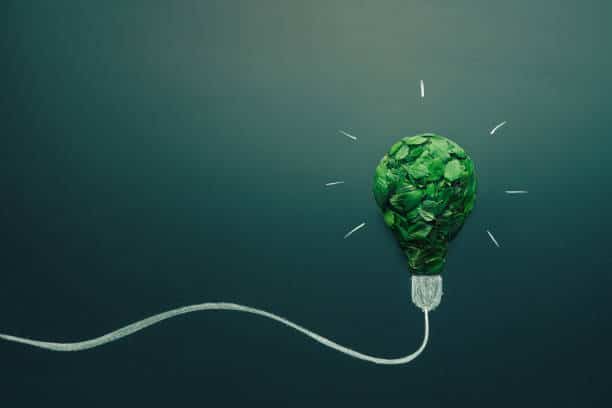 The start of the 2023 school year was marked by the upcoming arrival of the CSRD regulation. Clearly, the entire ecosystem is gearing up for the 2024 deadline. Our meetings and discussions at Produrable reflect this growing interest in CSR compliance issues. IT will not escape this, especially because scope 3 of GHG emissions covers IT purchases. 🇪🇺🌱
Receiving several calls for tender on sustainable IT was a big first for us! Proof that the market is maturing on the assessment of IT CSR impacts. 
As CIOs usually prepare their 2024 budget during Q4, we have been asked, also for the 1st time, by a number of prospective clients to assess their sustainable IT envelope in order to kick-start from the start of 2024. Looking forward to it!🤝
Finally, to end the year on a high note, the 3rd edition of the GreenTech Forum at the Beffroi de Montrouge is already shaping up to be a success, and something tells us that we'll have to think bigger for the 4th edition in view of the growing number of players taking up the subject. 🤩
We're delighted to welcome a new full-stack developer to strengthen our tech team! 
After a first experience at Wiloki, Thomas has decided to embark on the startup adventure. 
Very happy to have him on board! 🤩
Once again, welcome Thomas!!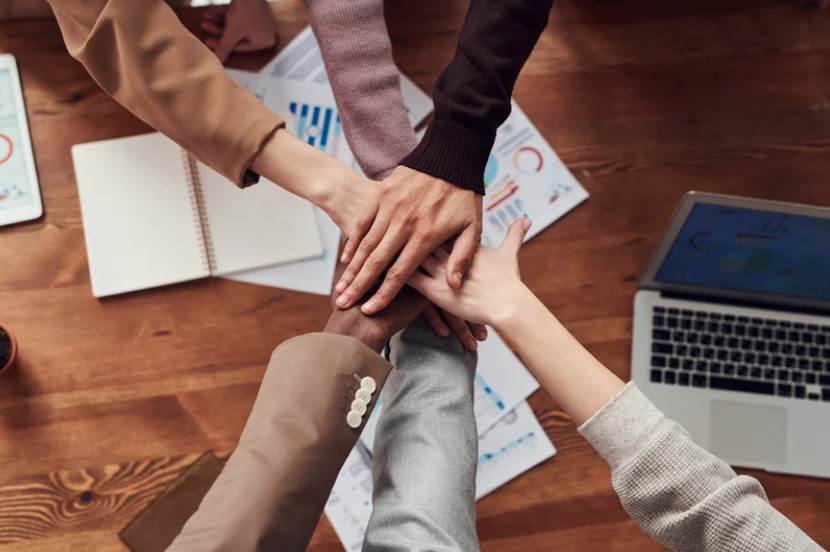 👀 Stay tuned! 
Follow us on linkedin to keep up to date with our latest news.
APRIL 2023 - IT PARIS
The reference event for the IT industry from April 11th to 12th at Paris expo - Porte de Versaille - Paris