We are ready to kick off the trade show season!
We look forward to seeing you there and discussing IT sustainability! 🌿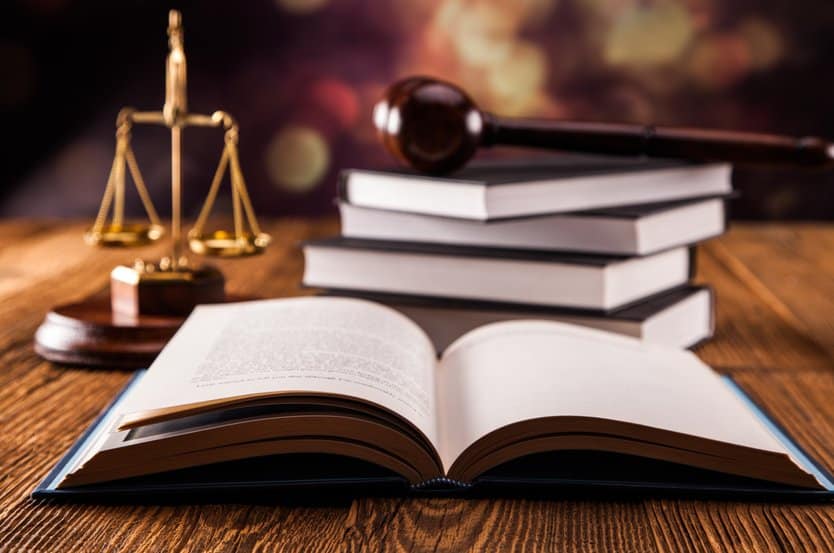 France – 2023 brings new regulations regarding companies' GHG emissions reporting.
☁️ From 2024 onward, the BEGES Decree (greenhouse gas emissions footprint) will require companies to report their carbon footprints including scope 3 in their extra-financial reports, based on their 2023 data. This will accelerate companies' actions towards reducing their environmental footprint. 
🖥️ The majority of IT-related emissions fall into this category (indirect non-energy emissions), particularly from purchasing. To get started, CIOs need to collect data both internally and from suppliers in four different categories: manufacturers, software vendors, professional services and cloud providers. 
The BEGES must be published on a platform administered by ADEME and non-compliance with the regulations will result in a penalty increase from €1,500 to €10,000.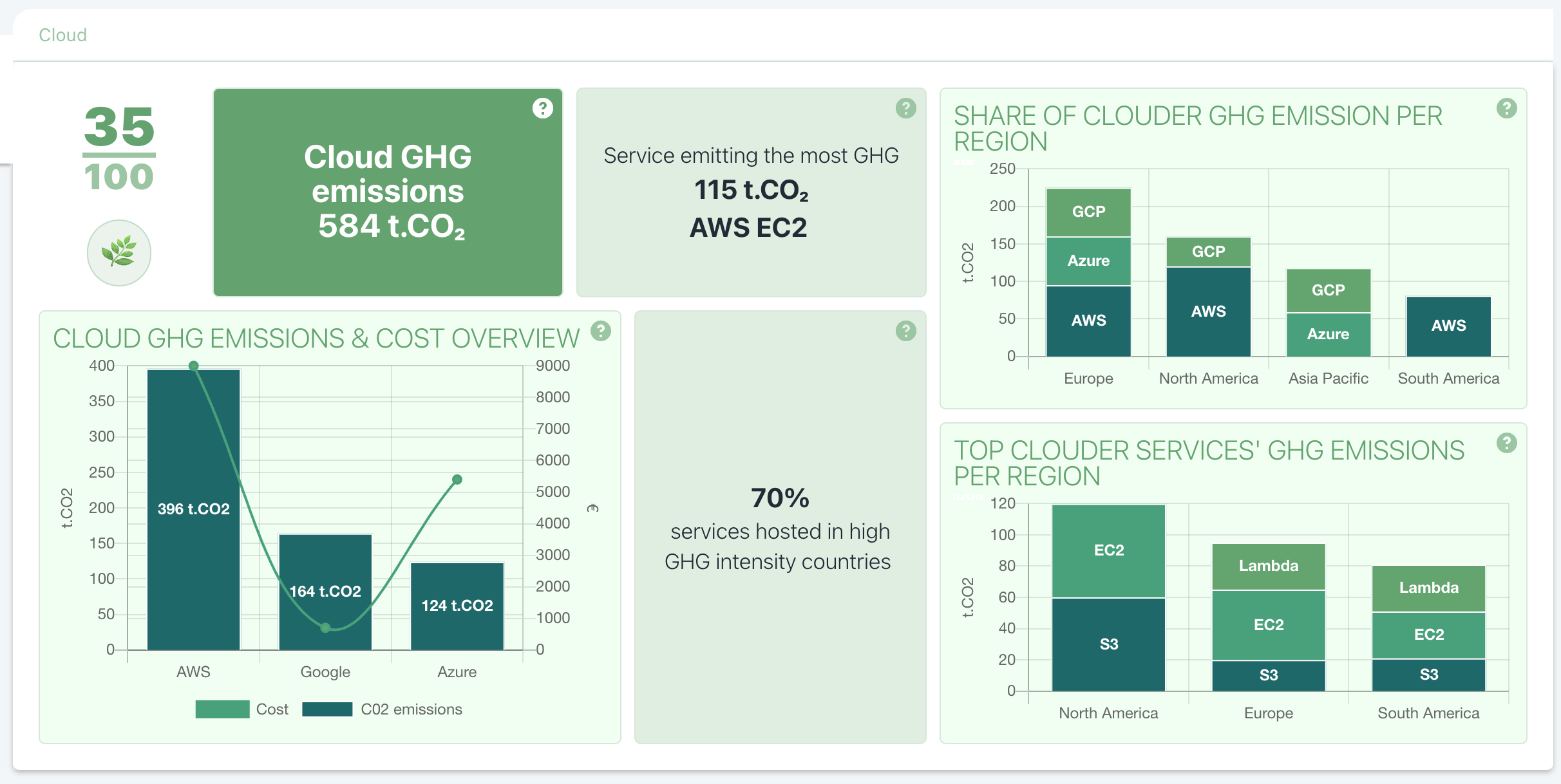 A high achieving quarter on product side!
#assetAutomation We have released our ServiceNow connectors for clients to automate their assets collection: from physical ones (workplace, infrastructure, network) to virtual ones (software and cloud).
#cloudAnalysis We have extended our cloud carbon analysis to go a step further and dissect impacts across providers, hosting geographies and services, thus enabling apples-to-apples comparisons!
#emissionsEnrichment We have improved our matching & enriching algorithms to automatically detect, categorize and enrich equipments with targeted emission factors from our extensive internal database catalog.
#governancePrinciples We have developed new features to simply cascade across companies' organisations the defined IT governance principles : public/private access & roles, global policies & inventories, local uses…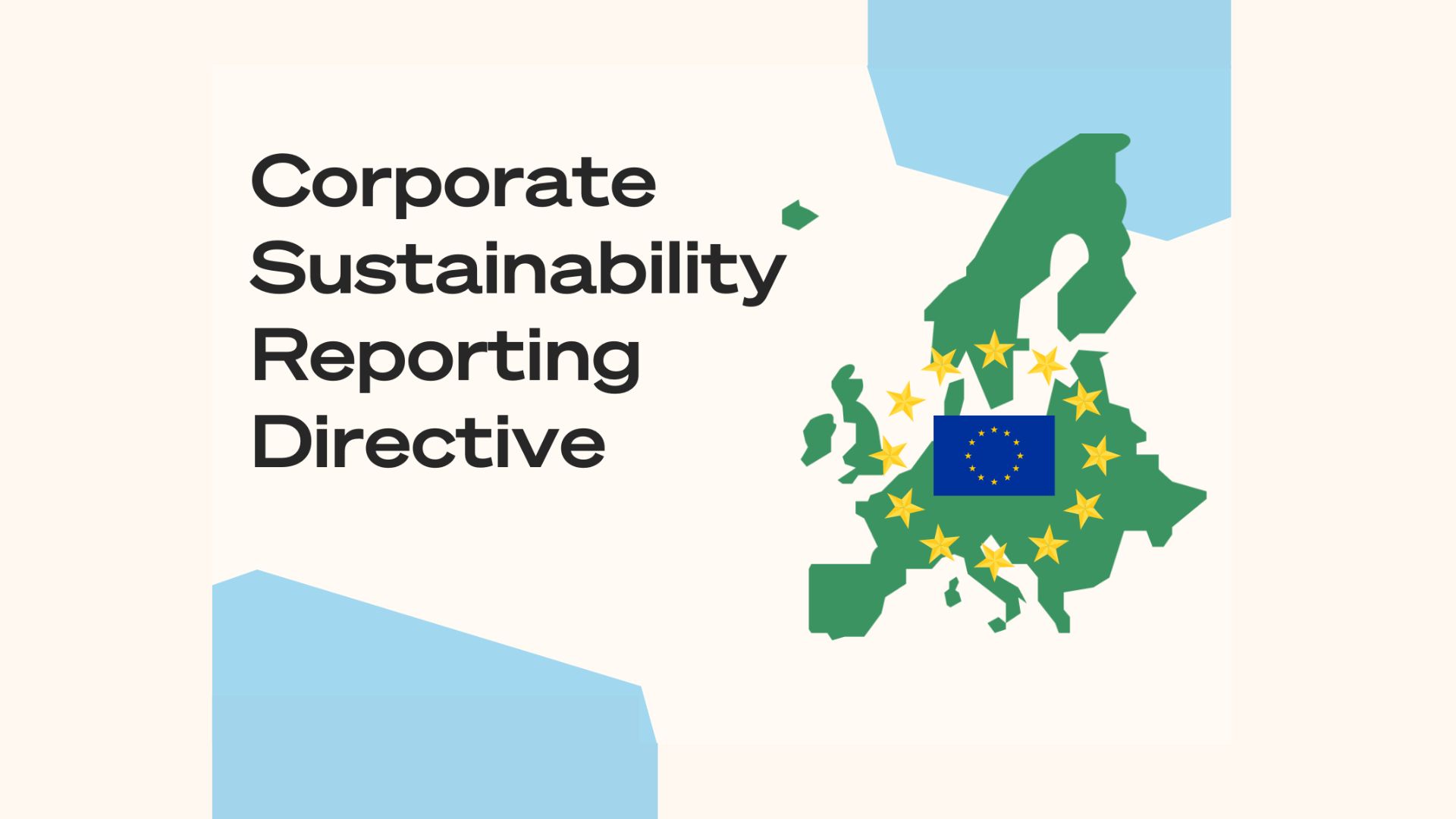 EU CSR Directive – what challenges for companies?
🌡️The IPCC's latest report confirms the climate emergency and underscores the indisputable impact of human activity on climate change. Consequently, regulatory and legislative frameworks are evolving to adapt to the new global context, with initiatives such as the European CSRD, French law REEN, and the BEGES decree.
The CSRD replaces the NFRD and broadens its target from 10,000 to 50,000 European companies. This includes : new ESG criteria, obligation to report on direct and indirect GHG emissions (scope 1, 2 and 3) as well as to propose strategies to reduce the impact on global warming. These measures will take effect in 2024 for large companies already subject to the NFRD, in 2025 for newly affected companies, and in 2026 and 2028 for listed SMEs.
As we move further into 2023, complying with the CSRD's requirements to measure carbon emissions across all scopes has become increasingly necessary for organizations.  However, IT equipment emissions, which are mainly covered by the new scope 3, will have to be assessed. 💻
As CIO and CSRO who share the subject (digital for one and sustainability for the other), it is crucial to collaborate to include specific digital content in your company's non-financial report.. Verdikt offers you support in this transition, ensuring compliance with ongoing regulations and accelerating your IT sustainability roadmap. 🌱
Assess and Improve your IT Sustainability Today!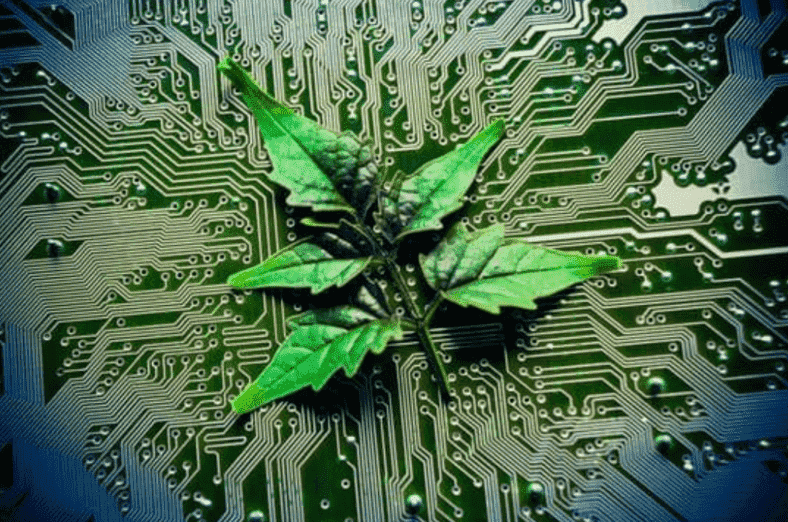 Over the past few months, we have had the pleasure of conducting numerous demonstrations of our platform to CIOs and IT teams. Their goals? To assess, refine, and elevate the CSR performance of their digital assets. 🌿
We are thrilled to announce that several collaborations are about to bear fruit! Our clients, both in France and beyond, now have access to an array of valuable resources. These include KPIs, maturity indexes, detailed analyses, and improvement recommendations. With this powerful toolkit at their disposal, organizations can take action today to create a more sustainable digital future.
We are proud to be at the forefront of this important movement, and we look forward to continuing to support our clients in their CSR strategy.
Joining our talents' team?
We are glad to inform you that we have found our new full stack developer. He has joined us recently and will contribute to deliver our ambitious 2023 roadmap.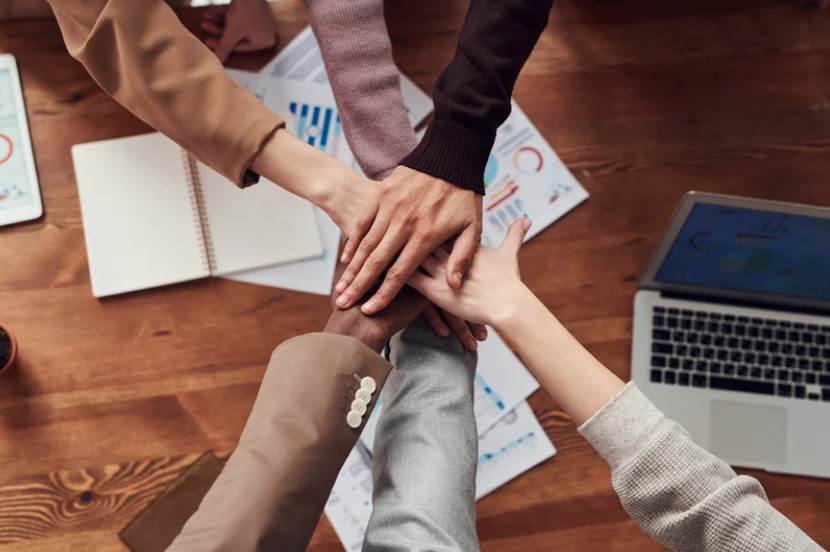 For more information click here and contact us: at talents@verdikt.io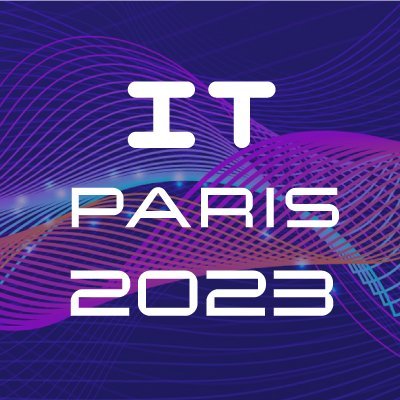 IT PARIS – First participation for Verdikt!
On April 11th and 12th, IT PARIS 2023 took place for the 1st time also at Paris expo: an event dedicated to the IT industry with a segment on sustainable IT.
It was a pleasure to engage with the ITecosystem and our fellow greentech startups.
Interesting presentations, new connections and collaboration opportunities to accelerate the sustainable IT transition. 🌱
See you soon at VivaTech! 👋
APRIL 2023 - IT PARIS
The reference event for the IT industry from April 11th to 12th at Paris expo - Porte de Versaille - Paris